Sky Blue Sky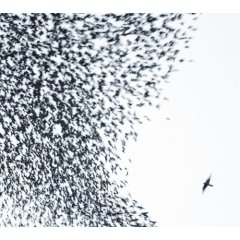 Wilco has a new album coming out on May 15. I was lucky enough to hear it today; I really like it.
My friend John was blogged about in Wired yesterday! I considered creating a "corn" category in his honor. But, you know, I can't do that!
One more thing: my votes paid off.
No Comments
Be the first to comment!
Leave a Reply