New anime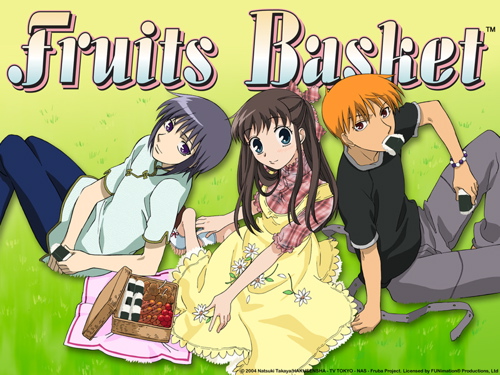 I watched the first three episodes of Fruits Basket ((not to be confused with "fruit basket". THANKS to the little bird who pointed out this connection to me.)) today. It's an anime about a family with a curse that if they embrace someone of the opposite sex, they'll turn into characters of the Chinese Zodiac. Of course!
My favorite part of the Wikipedia entry:
"She realizes that an onigiri can never belong in a Fruits Basket."
So sad!
One Comment
Leave a Reply