The Drinky Crow Show is joining the Adult Swim line-up on Sunday, May 13, 2007. I just marked my calendar. Happy Mother's Day for everyone!
I love Tony Millionaire's comics because they are so pretty and clean, yet raw in the way that a detailed woodblock print is raw. And such magical language! …like something you might expect from a sophisticated pirate. Some words you would easily find in his Sock Monkey comic: delirium, syphilis, jaundice, anguish, furnace, curtailed, hideous spectre, jabbering, Blast!, doggedness, romantical.
Do you remember this?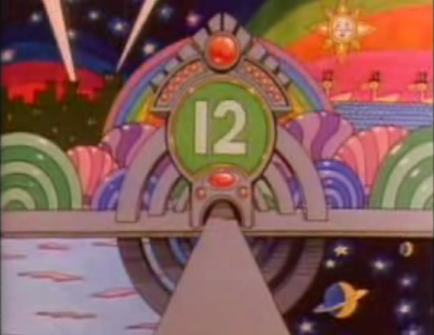 Seeing that "12", with this background, almost makes me shudder. (It's the best part!!)
Sesame Street Pinball videos:
If you do remember these, how about this?
What a strange feeling it is to watch these after so long.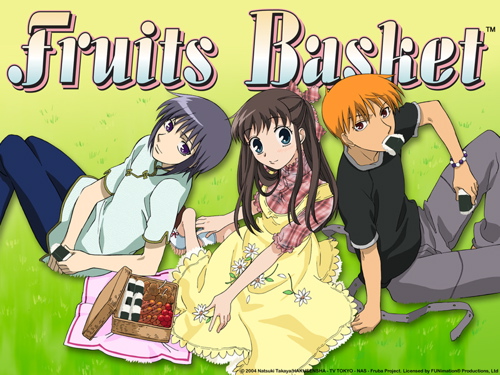 I watched the first three episodes of Fruits Basket ((not to be confused with "fruit basket". THANKS to the little bird who pointed out this connection to me.)) today. It's an anime about a family with a curse that if they embrace someone of the opposite sex, they'll turn into characters of the Chinese Zodiac. Of course!
My favorite part of the Wikipedia entry:
"She realizes that an onigiri can never belong in a Fruits Basket."
So sad!
Amy Sedaris on Martha Stewart
Amy Sedaris is crazy. And great.
Also: Monster Glowing Squid Caught on Camera. Includes eerie video.